Tel: 07792810187                              Email: info@daniblue.co.uk                              Spotlight: 4772-4531-6862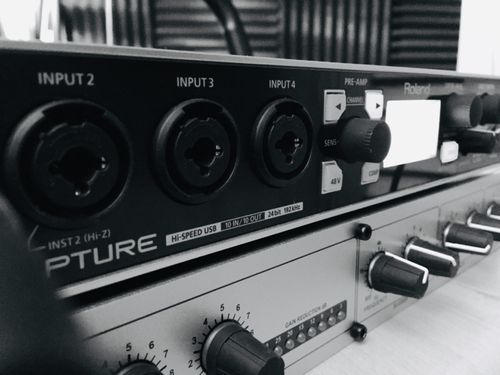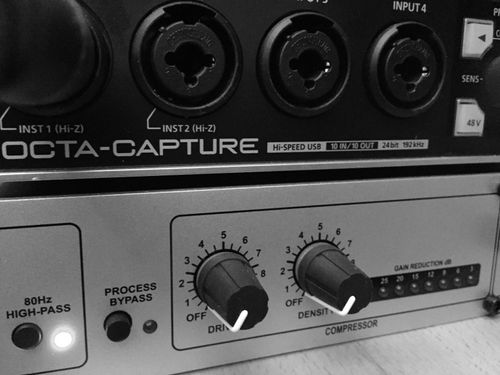 The studio consists of: SM7b microphone, SE Reflection Filter, Roland UA-1010 Octa-capture audio interface and DBX 2826s microphone pre-amp. 
I use Logic X as software and deliver all files completely edited and fully mastered. The files will be in both mp3 and WAV formats unless otherwise specified and are sent via WeTransfer or dropbox or your own choice of cloud based file transfer service. 
E-Learning
Explainer
Commercials
Audioboks
Radio adverts
Animation
ADR
Gaming
IVR
Character 
Medical
Narrative
Dubbing
I usually work from my own studio and deliver worldwide. I also travel to studios of my clients choosing and I continue working as a voiceover actor whilst abroad regardless of my location. The beauty of voiceover is that my voice comes with me and if there is a studio nearby it can be done.