Tel: 07792810187                              Email: info@daniblue.co.uk                              Spotlight: 4772-4531-6862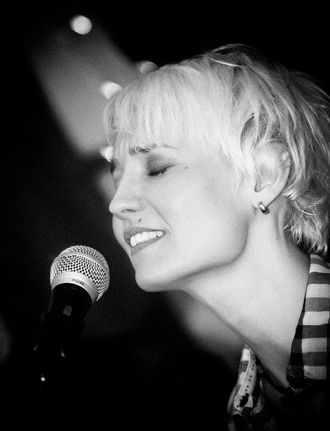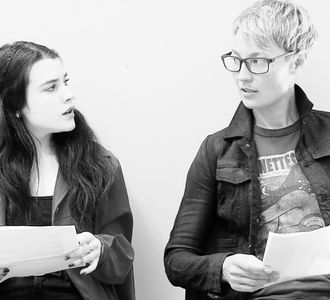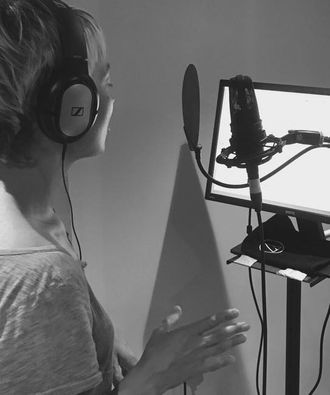 After years of performing live on stage as a singer-songwriter, I branched out further into acting.
As a trained spotlight actor I have worked on television programmes and soaps, commercials, independent films and Hollywood movies, sometimes even behind the camera as camera assistant, sound assistant and clapper loader. I won the Best Actress award at the Southern Shorts Film Festival, Atlanta, Georgia in 2021 for my role as Phoebe in Robbie Frazer's prize winning poetry film. 
I have always kept my love for songwriting and singing alive and being comfortable behind the microphone and in a vocal booth with studio knowledge, I decided to join my two passions together.
My experience in acting and singing lead me back into the vocal booth as a voiceover artist. 
I have worked on corporate projects including: e-learning, how to videos, promotional animation, and explainer videos. I have worked on radio advertising, film dubbing, translations and telephone systems. I also include sound effects to videos and audio projects and can help with script writing and proof reading. 
There is something magical about lifting words off a page and bringing them to life whether in song or spoken word. Whether dramatically or comically, with a corporate feel or narration, to communicate a script that has been written for a specific goal and to deliver this to a happy client makes me smile and punch the air everytime.